Bunaken and Lembeh Dive Holiday - Indonesia - October 2018
Indonesia has gained a world wide reputation for some of the most intense concentrations of marine species anywhere, from breathtaking coral wall dives to minute magical creatures, the diving here can be stunning. We will be leading a group of experienced divers there in October, staying in the Two Fish dive resorts of Bunaken and Lembeh, this holiday promises great diving in a relaxed accomodation base.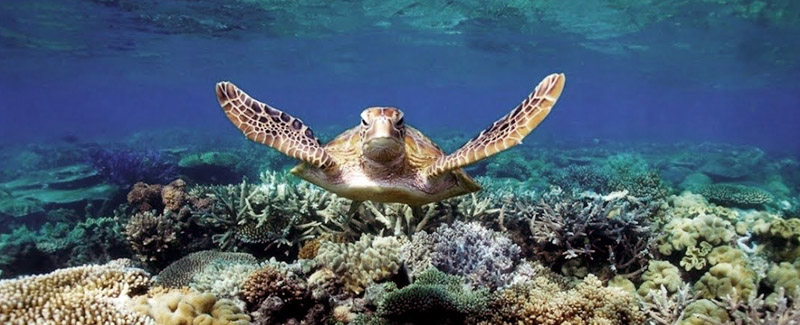 Two Fish Resort Bunaken is a tropical-island resort right by the beach, based in beautiful garden surroundings, with cottages that surround a fantastic swimming pool. It makes a relaxing dive holiday as most of the dive sites are only 10 minutes away.

The diving around Bunaken features some really fantastic walls, the dramatic drop-offs have huge variety of soft and hard corals that offer a home to an abundance of reef fish such as fusiliers, butterflyfish, sweetlips, cardinal fish and damsel fish. Turtles, barracudas and reef sharks are a feature of most dives with visibility between 20 and 30 meters and water temperatures between 29 and 30 degrees C.

During the last three days of our holiday, we will transfer form Bunaken to the nearby resort of Lembeh. Known as the Macro Capital of the World, Lembeh offers a very different style of diving where the emphasis is on the extraordinary miniture marine life.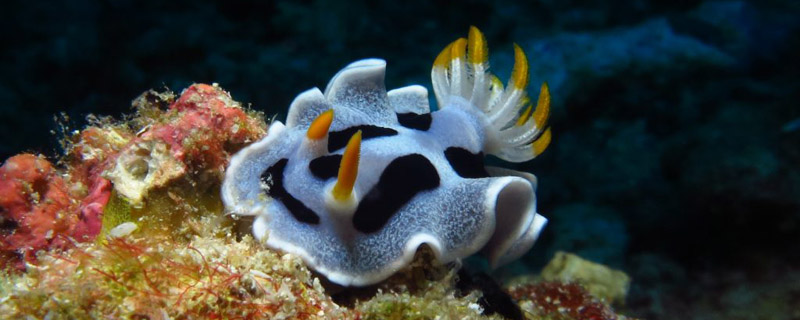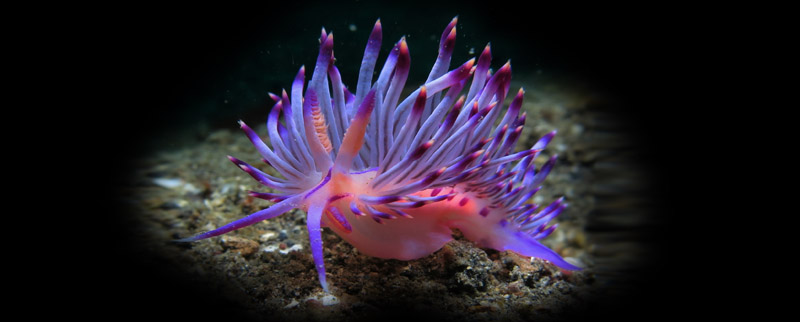 The holiday is suitable for all levels of certification but would better suit those who have PADI Advanced and a minimum of 20 Logged dives.